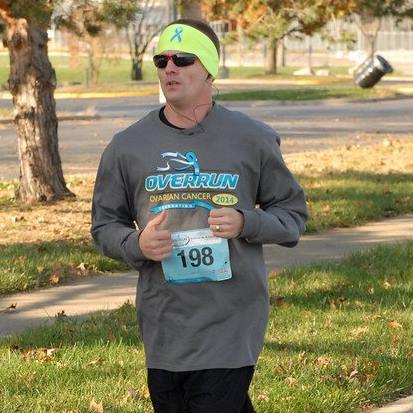 Welcome to the second installment of Ultimate Employee Spotlight. Each month we catch up with some of our talented workforce and learn what it's like out in the field, get tips on succeeding while out there, and so much more.
Meet Patrick Eastman, an electrician who started working with Ultimate Group a few months ago. Since he applied with us, we've placed him at several jobs in the Kansas City area. Patrick's work ethic and thirst for knowledge has been inspiring for not only us but the other electricians we have on staff.
We edited our interview with him for clarity, but check out Pat's thoughts below.
What surprised you the most once you got out in the field?
You all aren't just a temp agency like some thought. I'm constantly developing new skills… In the past, people preach theory and then you get out there and it's nothing like what you thought. You have to be a problem solver and the ability to meet with and work alongside so many different people has enabled me to see there is a great diversity in how people look at an issue and solve it.
You've worked elsewhere right? What's something unique about Ultimate Group? 
I've been all over the place. Having the benefit of weekly pay has helped in developing a steady budget for my family. It has helped us to participate in a greater amount of extra curricular activities resulting in a work life balance that my wife loves!
How are you seeing the industry changing?
The use of technology and applications to make everyone more efficient. Honestly, I was kind of shocked when you all on-boarded me and then sent me out. I now have just 1 or 2 mobile applications that helps me manage my work schedule, report my hours, and gives me access to the benefits provided to me.
I'm also starting to use apps to learn more about being an electrician which helps up my game and earn a better hourly wage.
We've gotta throw one shameless plug in here. Would you recommend us to your friends?
Not only have I have told my friends about you all, but I've been telling the Electrical Technology Department Chair of Johnson County Community College about the efficiency in which you all run.
I happily refer friends to Ultimate Group. It's an added bonus that I earn extra commission thru your recruitment partner program.
I mean this when I say it… Thank you for the opportunity to work with you.
Does the Ultimate Group sound like a place you want to work? Join us, we're currently hiring for Electricians and other skilled labor jobs.